May we all bring the same energy into 2020 that Nicki Minaj did!
The rapper's first Queen Radio episode of the new year was well worth the wait, as Nicki opened up about the mental shift she's undergone since the start of 2020 and it's definitely going to help keep you motivated as you continue working toward your goals. And she even revealed how close she is to achieving her own weight loss goal, opening up to fans about how her journey is going. 
But she's not the only celeb sharing transformations this week, as Selena Gomez showed off a dramatic new hairstyle, as did Khloe Kardashian, who debuted her shortest cut yet. 
Another fan-favorite reality star making headlines? The Bachelorette's Tyler Cameron, who may be pivoting to a new career. Meanwhile, Brad Pitt achieved a major milestone and Timothée Chalamet had the Internet freaking out (What else is new, right?) over the surprising look he debuted in a poster for his next movie. 
Check out this week's most surprising celeb changes…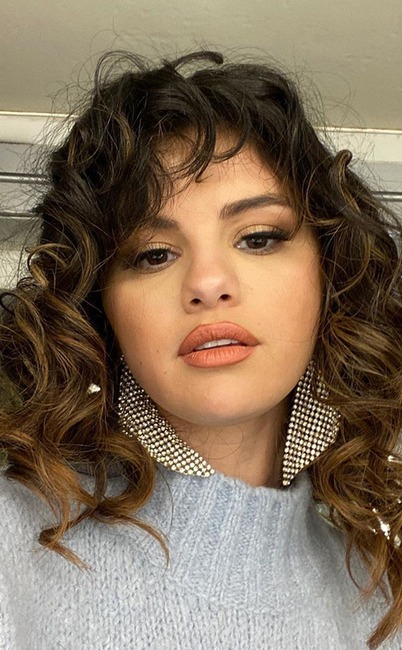 Instagram
Selena Gomez

Look at her now indeed!  The "Rare" singer took to Instagram this week to debut a stylish new 'do. Going for a retro-style look, Selena opted for a shorter, curlier cut to create a modern take on '80s volume and texture with her shaggy bangs and tight ringlets.
Not only did the length of her hair undergo a major refresh, but the superstar also lightened her brunette strands with some golden highlights to add some warmth and contrast.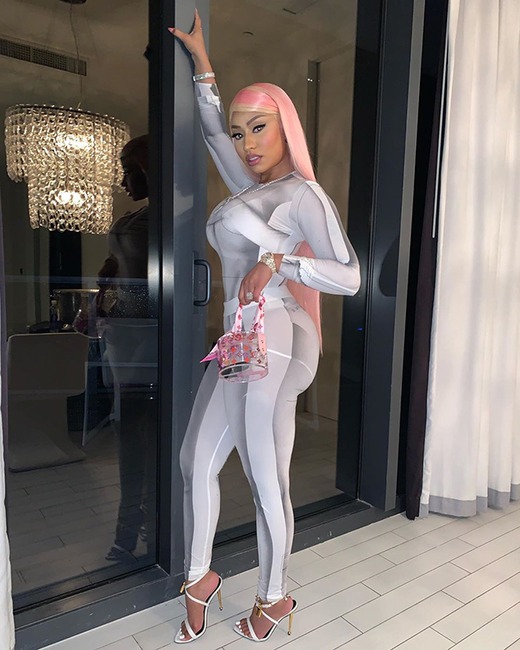 Instagram
Nicki Minaj

In her first Queen Radio episode of 2020, the rapper revealed she's taken "control" of her life so far this year, especially when it comes to her weight loss journey.
"For example, I was trying to do this diet and I kept putting it off. I didn't think I could have the discipline in what I ate," she said. "Once my mind was committed to it, my body committed to it."
While Minaj said she's "still 20 pounds away" from her "goal weight," she called 2020 "one of my favorite years so far, I realized I unlocked the lock. I realized that success starts inside you, it doesn't start with success."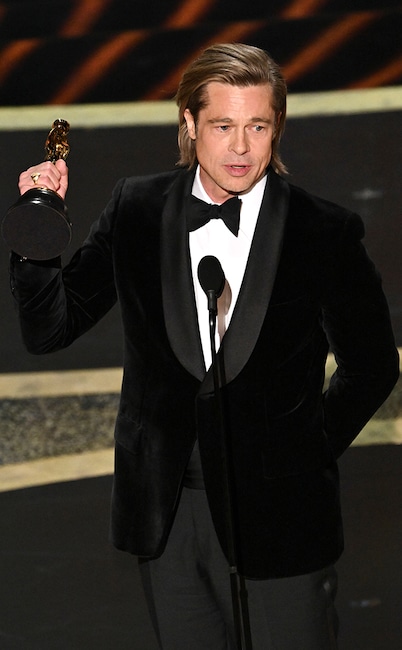 Rob Latour/Shutterstock
Brad Pitt

Over 30 years after making his first (uncredited) appearance in a movie, Pitt has finally won an Oscar. Like the star said, "Once upon a time in Hollywood…ain't that the truth."
The 56-year-old took home his first-ever Academy Award for acting for Best Supporting Actor for his turn as Cliff Booth in Once Upon a Time…in Hollywood, earning a much-deserved standing ovation from the adoring crowd as he delivered a funny, emotional and poignant speech that ended with him thanking his six children.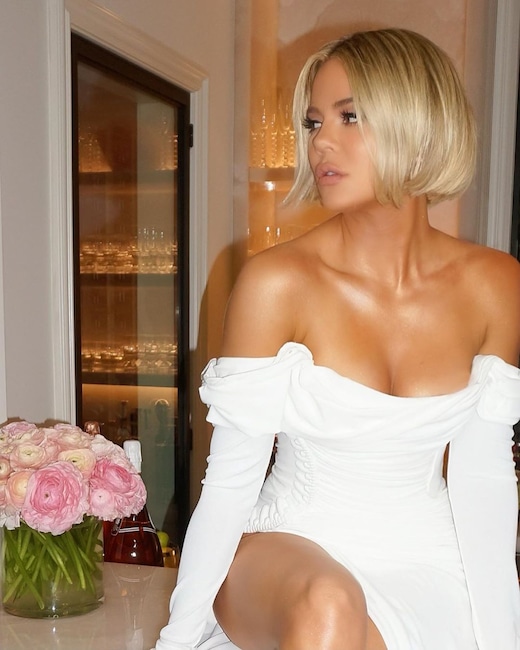 Instagram/Khloe Kardashian
Khloe Kardashian

Tres chic! The Keeping Up With the Karadashians star rocked her shorted (and dare we say chicest) hair style yet on Oscars night, debuting a micro-bob on Instagram. 
"Khloē… meaning 'blooming,'" her hairtstylist César DeLeön Ramirêz wrote on Instagram. "Loved creating this Parisian inspired #microbob on @khloekardashian for #oscars night." And, it turns out, it was faux, as revealed in his Instagram Stories showing how he achieved the stunning look. 
But we're kind of hoping this look goes from faux to real as it's one of our favorite Khloe looks ever, and sister Kim Kardashian West even agrees. "This hair is everything!!!" she commented on the pic.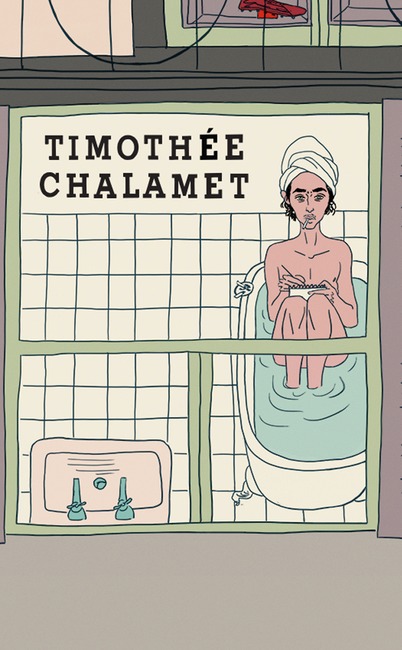 Timothee Chalamet

The Internet lost its s–t earlier this week when a poster for The French Dispatch, a new film starring Timothee, was released, featuring the Internet BF of the moment naked. Exciting, right? Well, it was pretty anti-climactic once you clicked the link, as the poster is animated and featured a nude cartoon version of Timothee. The French Dispatch? More like The French Disappointment.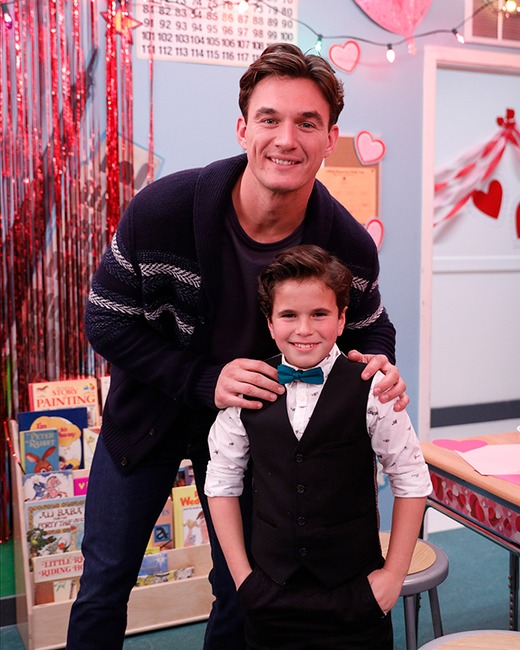 ABC
Tyler Cameron

First comes finding love on TV, then comes the Instagram spon-con, then comes an acting career? The Bachelorette fan-favorite and model made the transition to scripted TV with a guest appearance on ABC's Single Parents. And, of course, it was the Valentine's Day episode, with Tyler C. playing Danny, a handsome (duh) delivery man who Angie (Leighton Meester) looks forward to seeing every week when he drops off her circulars…and roses, too. 
Watch E! News weekday mornings at 7 a.m.!
(This story has not been edited by usimmigrationupdate.com staff and is eonline.com from a RSS feed)