We're just one day away from the debut of one of TV's most anticipated new shows, combining the power of Jennifer Aniston, Reese Witherspoon, and Steve Carell. 
The Morning Show has quite the main cast, but it's not the first show to drum up major excitement just based on its leads. Sometimes, the star power overshadows the show itself. Does the content of the show matter if it's Jen, Reese, and Steve, or, say, Reese, Nicole, Laura, Meryl, Shailene, and Zoë? 
Some shows are just blessed from the start, even if some of them also didn't last much past the start. Sometimes a great cast isn't even enough to keep a show alive, but we'll never forget you, Scream Queens. 
Let's take a look back at some of TV's most exciting casts over the years!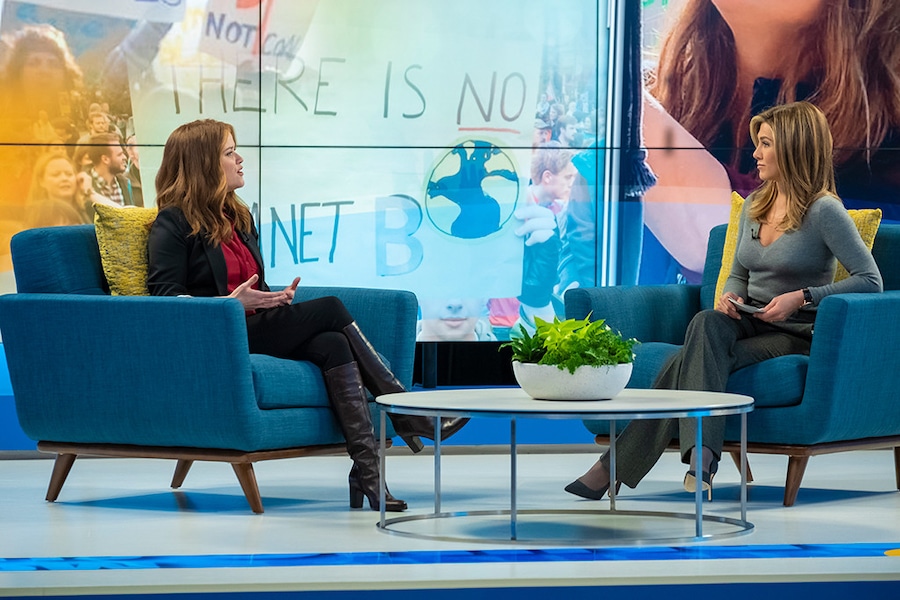 Apple
The Morning Show (Apple TV+, 2019)

Jennifer Aniston! Reese Witherspoon! Steve Carell! That's a combo guaranteed to get you going (and to get a whole new streaming service going), even if the show itself has proved polarizing so far.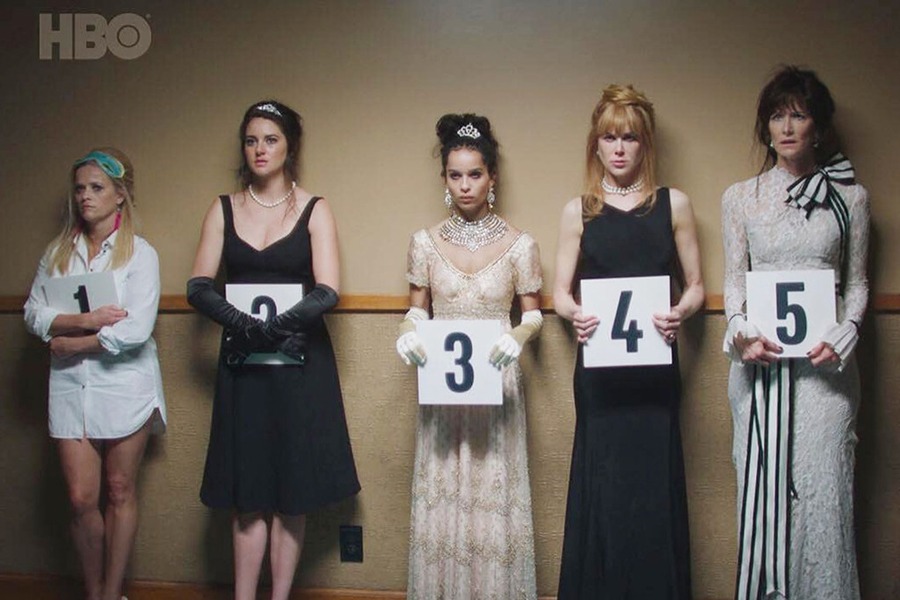 HBO
Big Little Lies (HBO, 2017)

This show was first announced with just Reese Witherspoon and Nicole Kidman, which was enough. Then we heard about Zoë Kravitz, Laura Dern, and Shailene Woodley and there was no way this wasn't already our favorite show. Then, we actually watched it, and our lives changed forever.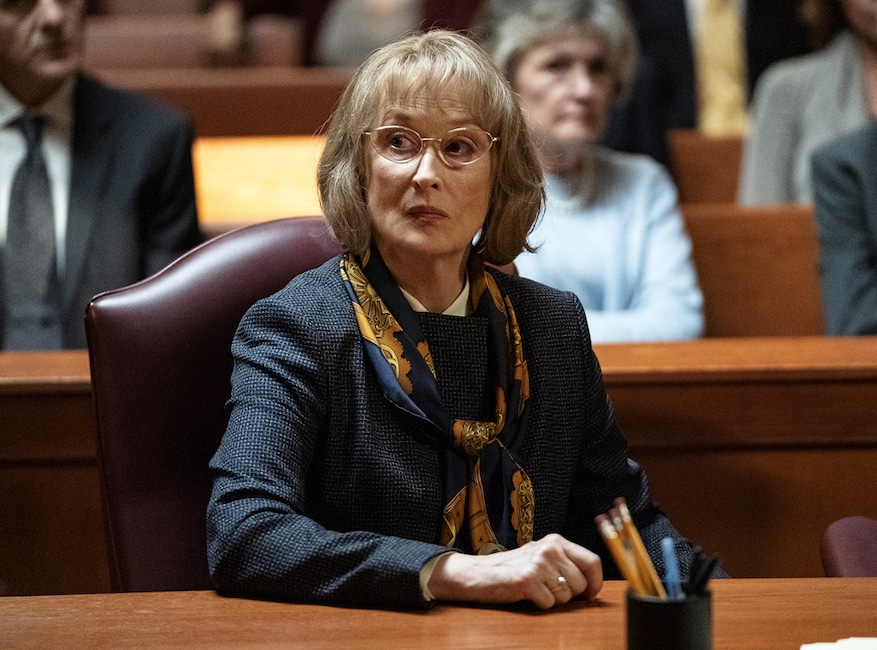 HBO
+ Meryl Streep

Season two of Big Little Lies was something we didn't even want (because of how perfectly season one ended), until the announcement that the one and only Meryl Streep had joined the cast. It then turned out that Meryl was the only worthwhile part of season two but honestly that's fine.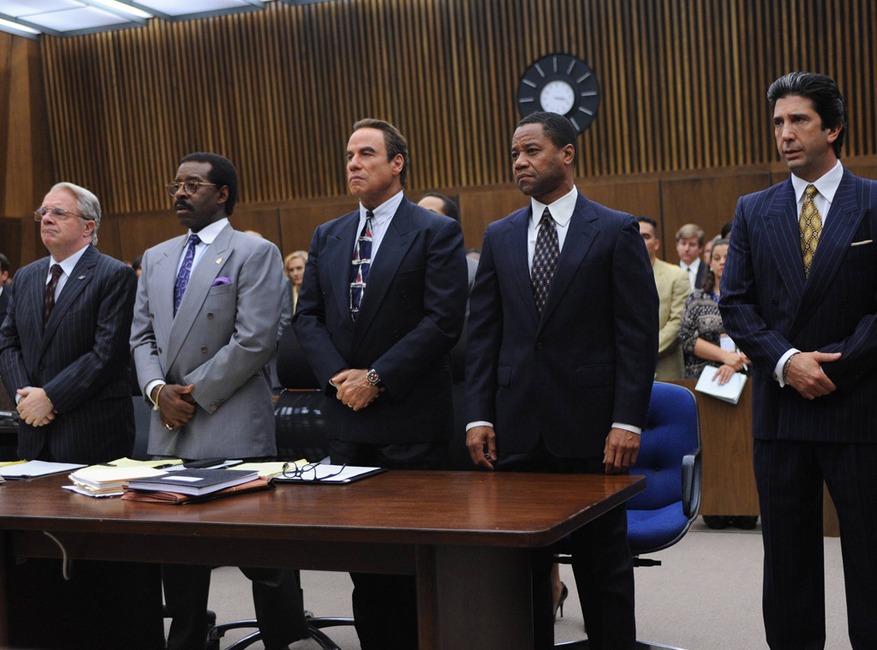 FX
American Crime Story: The People vs. O.J. Simpson (FX, 2016)

Ryan Murphy shows could take up the majority of this list, but the cast of People vs. O.J. really takes the cake—and this was even before Sterling K. Brown was an official national treasure. John Travolta, David Schwimmer, Cuba Gooding Jr., Nathan Lane, Sarah Paulson, Courtney B. Vance, Selma Blair (as Kris Jenner!), and Connie Britton, just to name a few. And boy was that cast worth it.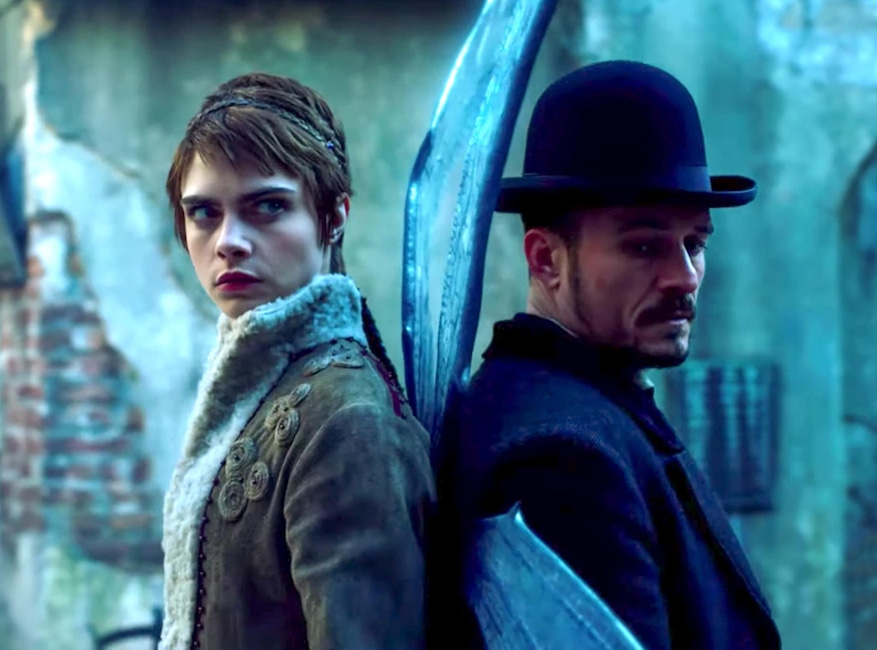 Amazon
Carnival Row (Amazon Prime, 2019)

Orlando Bloom and Cara Delevingne star as a detective and a fairy in this fantasy period piece that gave us all those winged faerie sex scenes we'd been craving.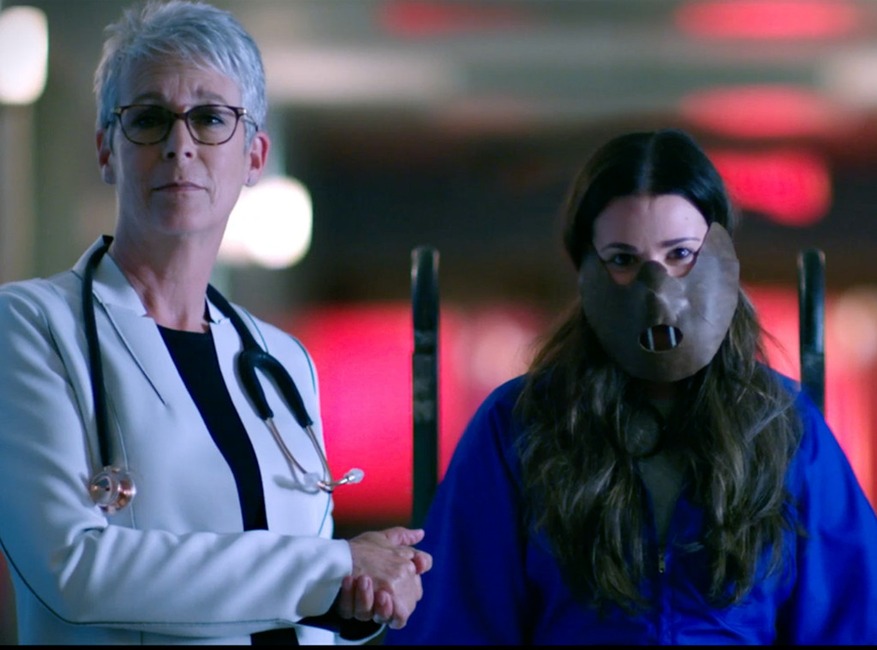 Fox
Scream Queens (Fox, 2015)

Scream Queens may have lost its way and gotten canceled after its second season, but boy was it fun while it lasted. That cast included Emma Roberts, Jamie Lee Curtis, Lea Michele, Abigail Breslin, Keke Palmer, Oliver Hudson, Ariana Grande, Nick Jonas, Billie Lourd, and Chad Michael Murray in season one. Season two added John Stamos, Kirstie Alley, and Taylor Lautner. We miss it, honestly.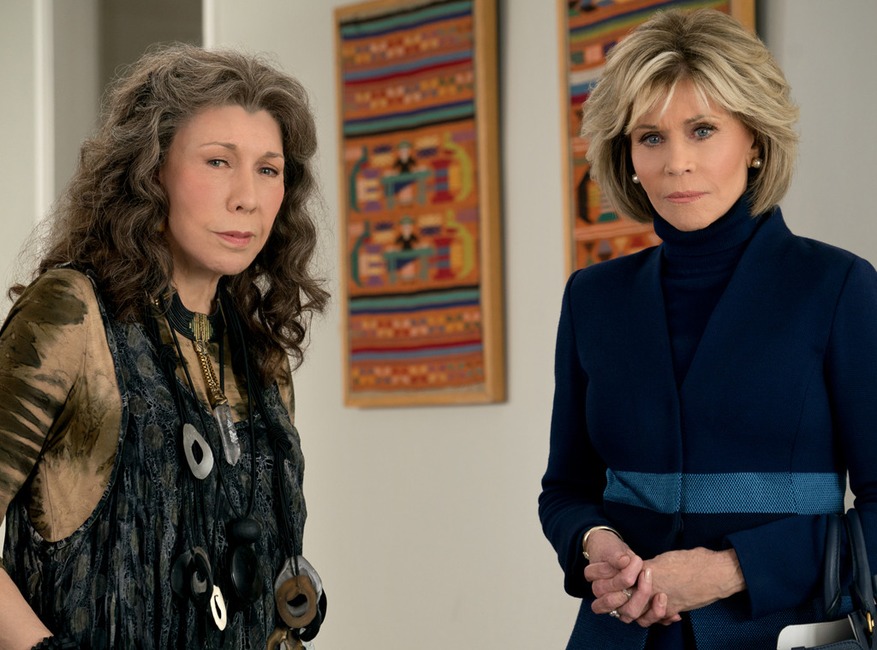 Netflix
Grace and Frankie (Netflix, 2015)

Just think about the fact that we live in a world where there's a show starring icons Jane Fonda and Lily Tomlin, and we've gotten five seasons of it.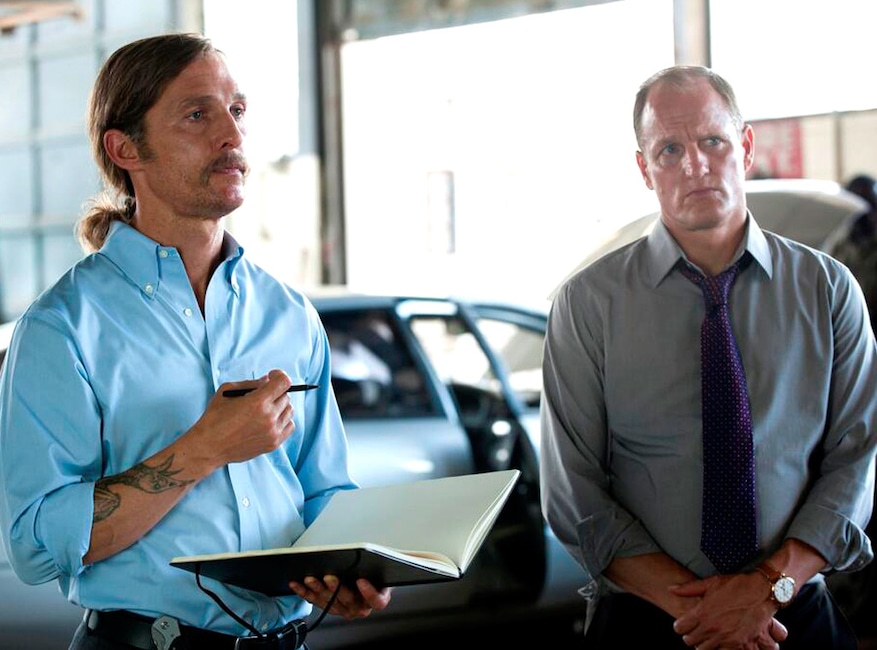 Lacey Terrell/HBO
True Detective, Season 1 (HBO, 2014)

Never forget the confused joy of watching that first season of True Detective, starring two movie stars by the name of Matthew McConaughey and Woody Harrelson. The dialogue often made no sense but in a delightful way, and we couldn't wait for season two…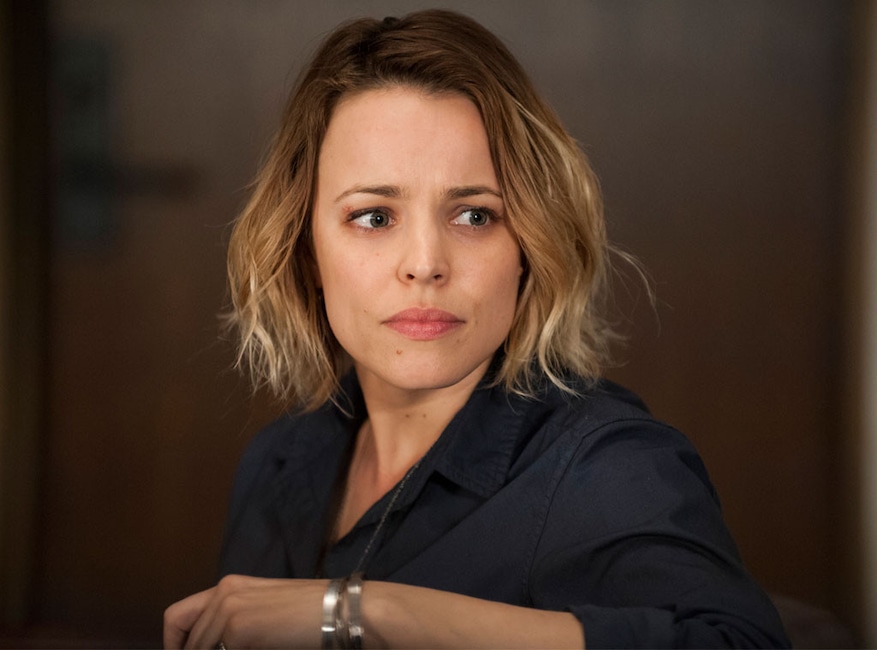 Lacey Terrell/HBO
True Detective, Season 2 (HBO, 2015)

Then we saw season two. Things started out promising with a cast of Rachel McAdams, Colin Farrell, and Vince Vaughn, but that cast was pretty much the only thing that season had going for it. Four years later, the show course corrected with a season three starring Mahershala Ali, which was a great improvement.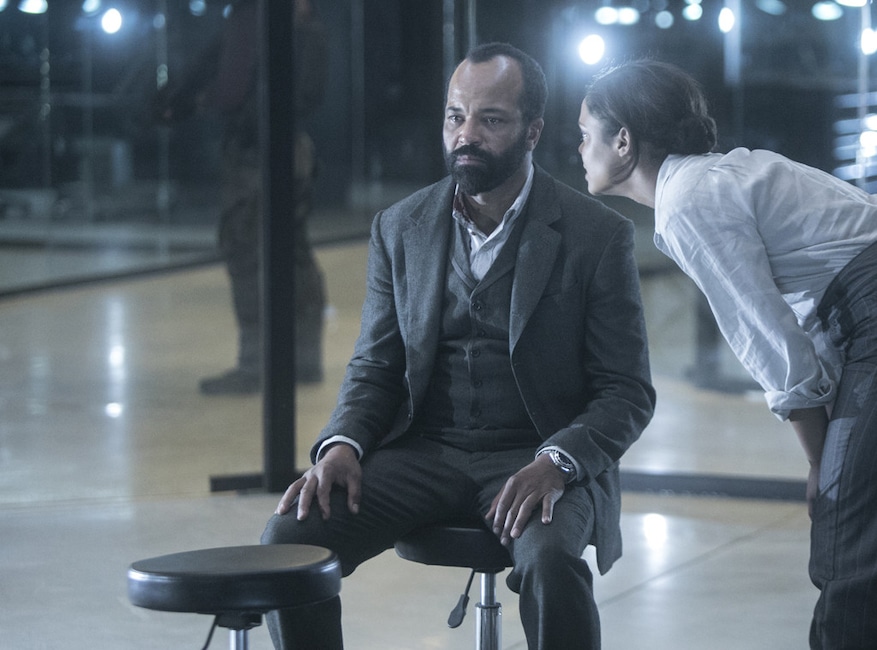 Westworld (HBO, 2016)

The cast of HBO's ambitious robot drama only continues to get better with each season, but the first was impressive in and of itself: Evan Rachel Wood, Jeffrey Wright, Ed Harris, Anthony Hopkins, Tessa Thompson, Thandie Newton, James Marsden, and Luke Hemsworth. Season three is adding Aaron Paul, Lena Waithe, Vincent Cassel, Kid Cudi, and Marshawn Lynch to its ranks. No big deal at all.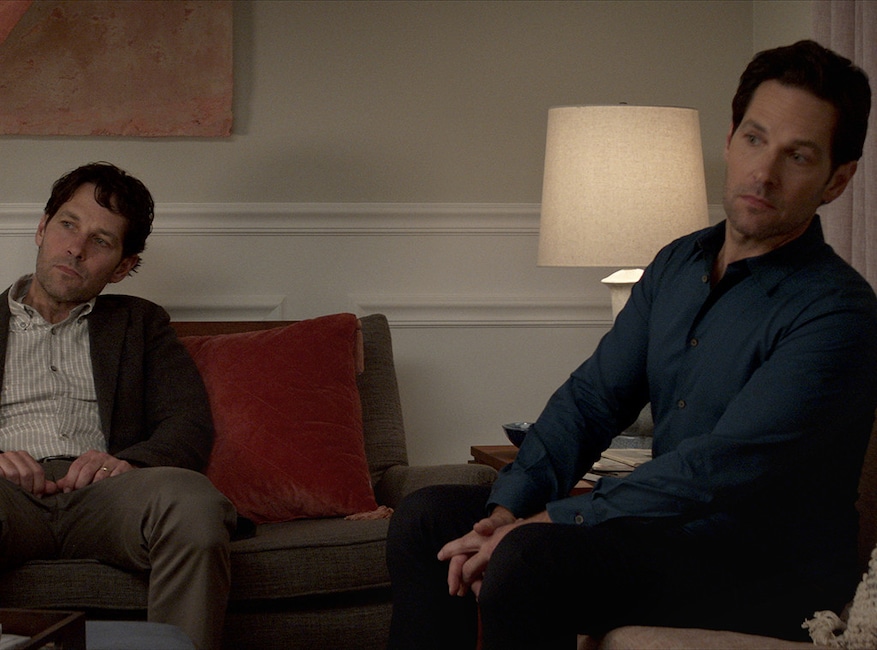 Netflix
Living With Yourself (Netflix, 2019)

One Paul Rudd would have been enough, but Living With Yourself has two Paul Rudds! More Paul Rudds than we deserve, but we'd still take more Paul Rudds if they've got 'em.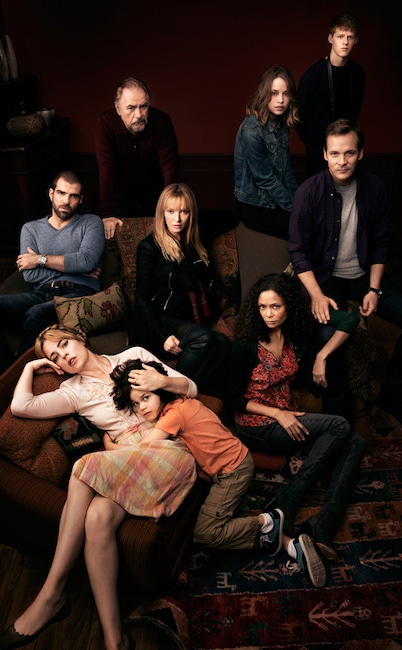 Jeff Riedel/NBC
The Slap (NBC, 2015)

The best thing about The Slap is that one of the frequently asked questions on Google is "Is The Slap a real show?" It was, and it was a real show starring Uma Thurman, Peter Sarsgaard, Thandie Newton, Zachary Quinto, Lucas Hedges, Penn Badgley, Blythe Danner, and Victor Garber. It was about a man who slaps a child at a barbecue and the drama that ensued. We don't remember what the drama was.
Michele K. Short / Netflix
Maniac (Netflix, 2018)

Emma Stone, Jonah Hill, Justin Theroux, Sonoya Mizuno, Gabriel Byrne, and Sally Field make up the fairly perfect and impressive cast of this oddball miniseries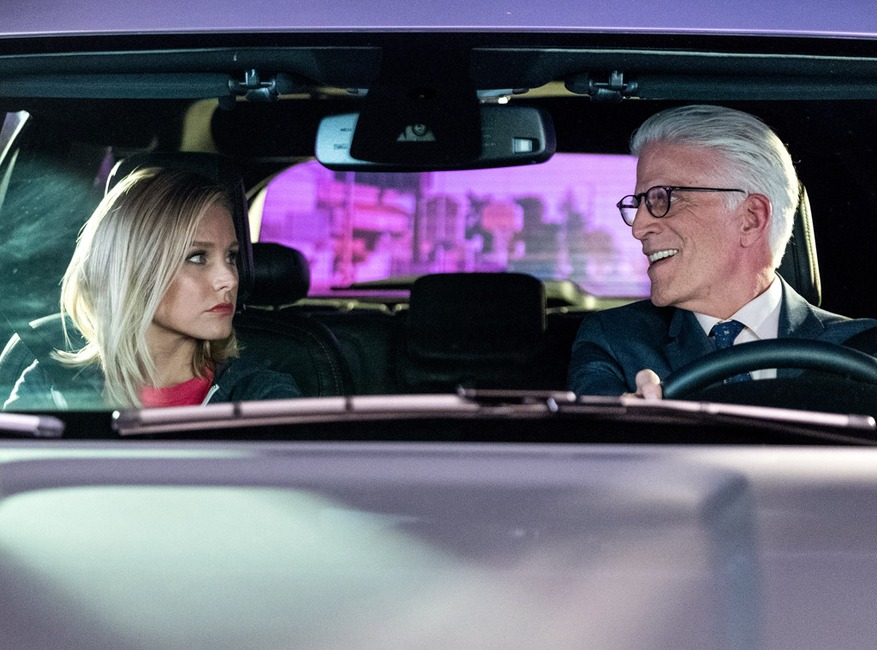 NBC
The Good Place (NBC, 2016)

Once upon a time, it was announced that Kristen Bell and Ted Danson would be starring in a show where he played her life coach on her journey to becoming a better person. That is not really what this show is about but back then, we didn't even really care what it was about with leads like that.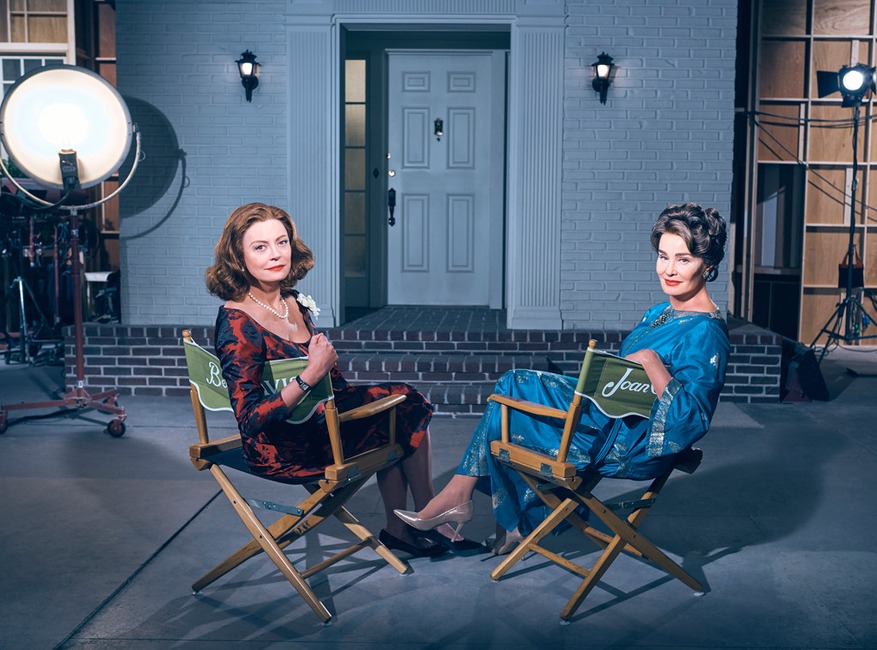 FX
Feud: Bette and Joan (FX, 2017)

Two iconic actresses, Jessica Lange and Susan Sarandon, played two iconic actresses, Joan Crawford and Bette Davis, with some help from Catherine Zeta-Jones, Stanley Tucci, Judy Davis, Kathy Bates, and Kiernan Shipka. What more could you ask for?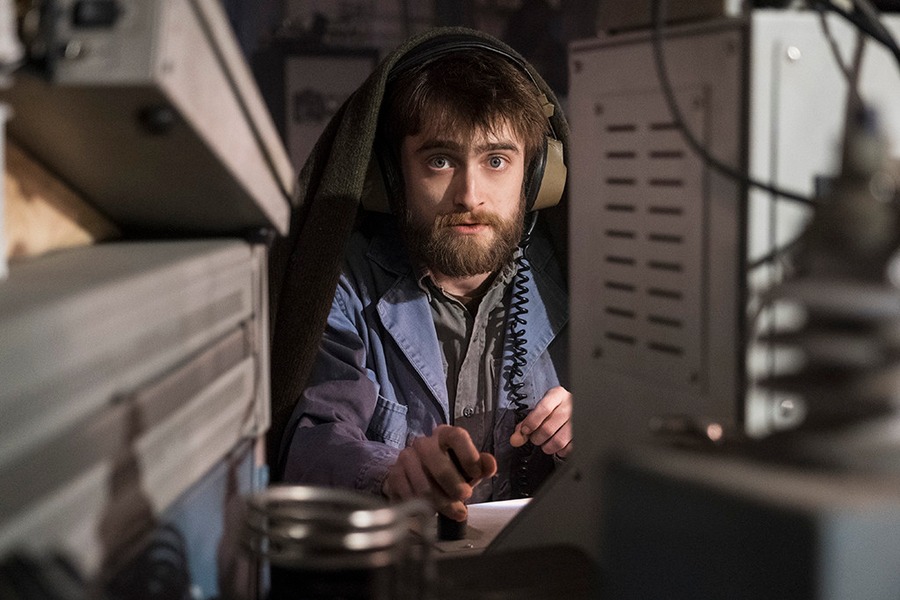 TBS
Miracle Workers (TBS, 2019)

What do you get when you combine the Harry Potter with the Steve Buscemi, playing God? A show we totally intended to watch and then completely forgot about immediately. Sorry, Daniel Radcliffe.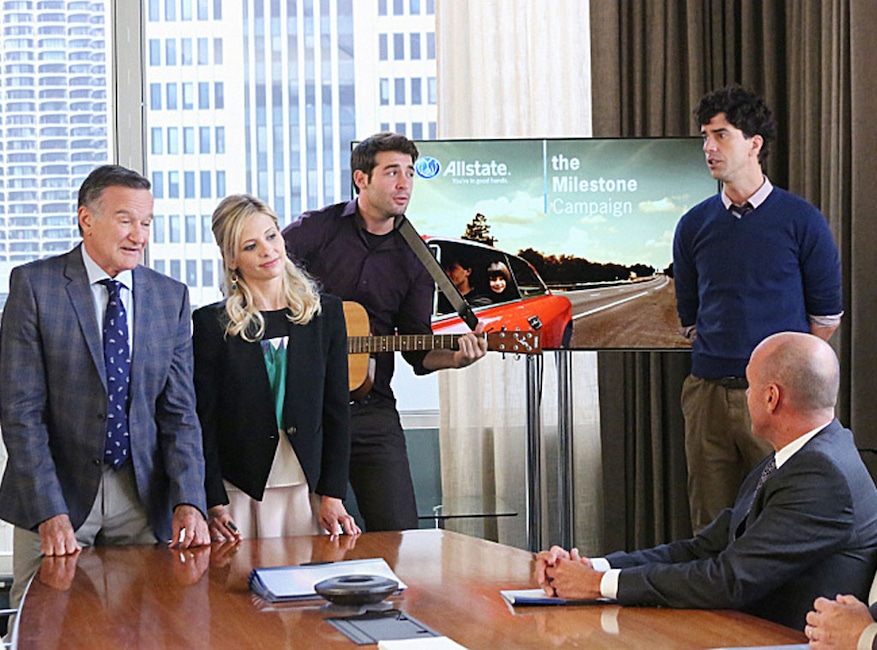 Richard Cartwright/CBS
The Crazy Ones (CBS, 2013)

Just before his death, Robin Williams was starring with Sarah Michelle Gellar in The Crazy Ones. They played father and daughter ad execs in this delightful David E. Kelley comedy, and somehow CBS had the audacity to cancel it. We still haven't really forgiven them.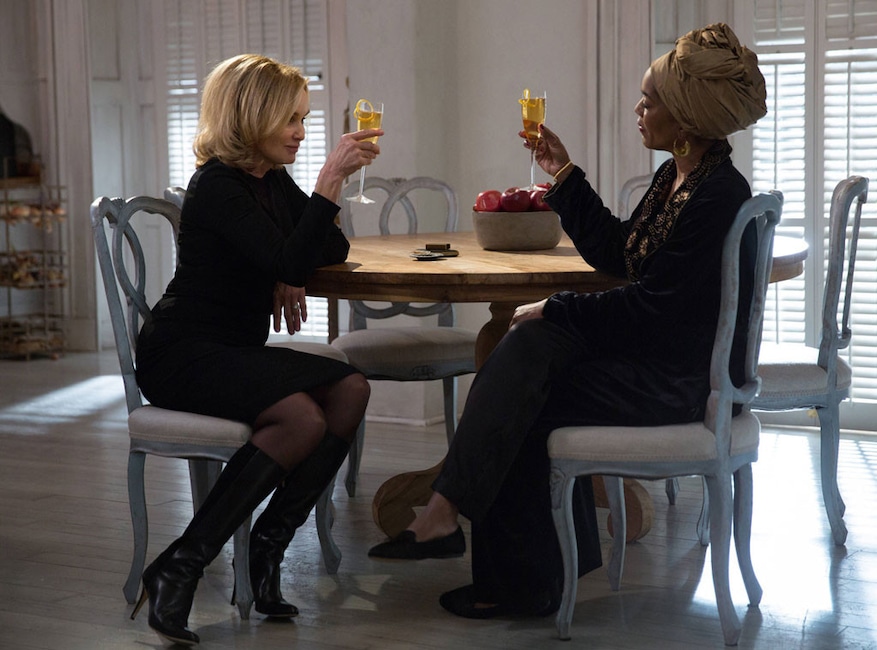 Michele K. Short/FX
American Horror Story: Coven (FX, 2013)

AHS was already well-established with impressive casts by season three, but the list of stars in and around that Coven still feels unreal: Jessica Lange, Sarah Paulson, Emma Roberts, Angela Bassett, Frances Conroy, Kathy Bates, and so many more. Even Stevie Nicks herself appeared in that season!
Hotel also took our breath away with the addition of Lady Gaga, but that season was a lot harder to watch.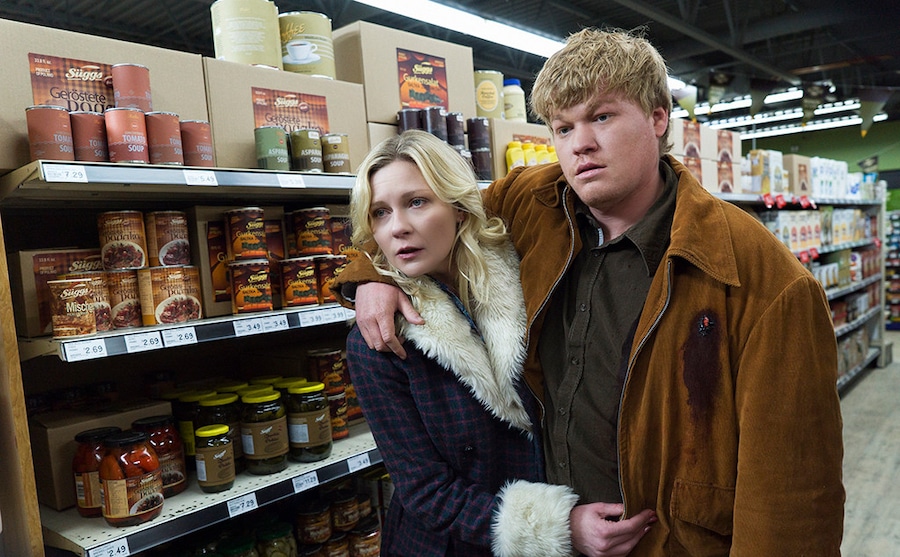 FX
Fargo (FX, 2014)

Oh gosh. Clearly anthology is the way to go if you want the big names. Billy Bob Thornton, Martin Freeman, Kirsten Dunst, Jean Smart, Ted Danson, Patrick Wilson, Ewan McGregor, Mary Elizabeth Winstead, Colin Hanks, Carrie Coon, Kieran Culkin, and more faves have been a part of the show so far, and season four will star Chris Rock. 
The Morning Show is currently streaming on Apple TV+.
(This story has not been edited by usimmigrationupdate.com staff and is eonline.com from a RSS feed)