90 Day Fiancé, the show that you've probably bonded with your mom over, is back for a sixth season of international couples in love. The TLC reality series returns for a sixth season on Sunday, Oct. 21 at 8 p.m. with six new couples either looking to get the K-1 visa or marry in the allotted 90 days granted.
What's new besides the couples this year? Not one, but two unexpected pregnancies. Yep, two couples are either with child or already had a kid from their international trysts. The international lovers hail from Jamaica, Russia, Samoa, Mexico, Indonesia and Brazil, and the ages this year range from 19 to 40.
Meet the new couples below.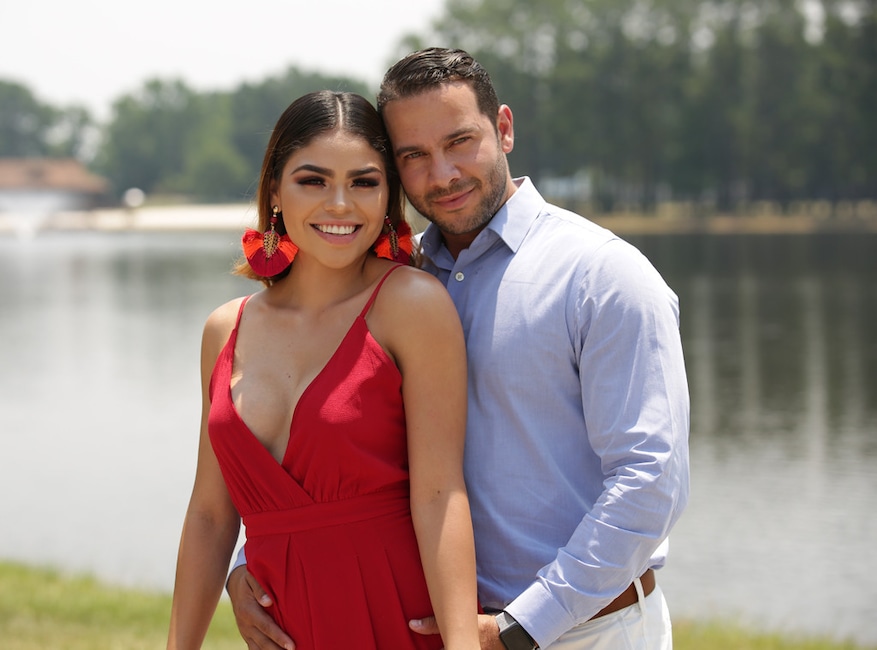 TLC
Jonathan and Fernanda

Jonathan, 32, hails from North Carolina, and Fernanda, 19, is from Mexico. They met at a club in Mexico and Jonathan extended his trip an extra three days to be with her. Three months later, he proposed. Fernanda jokes her youth is being robbed with the upcoming marriage…Can the two overcome the 12-year age gap and live happily ever after?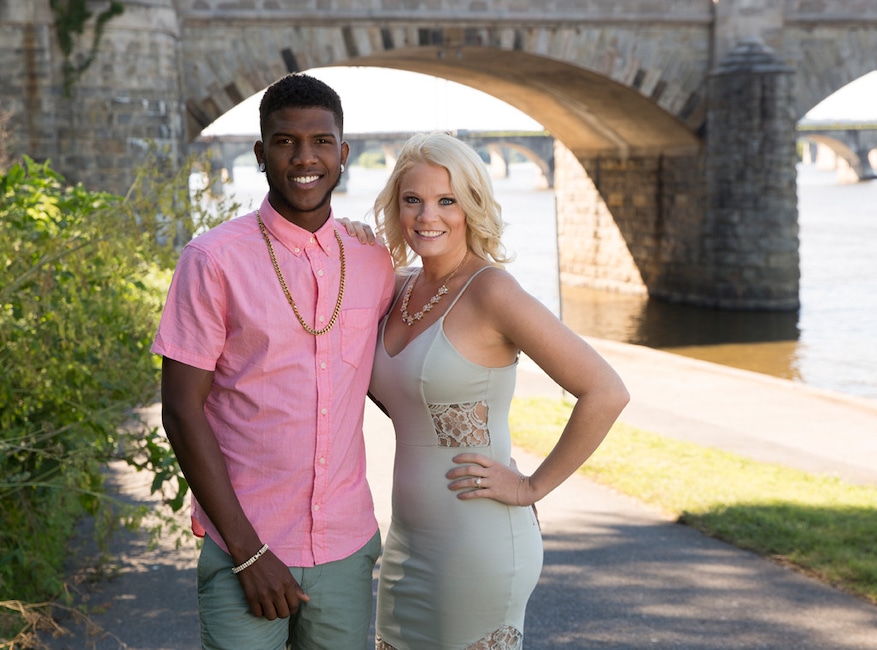 TLC
Ashley and Jay

Ashley, 31, is from Pennsylvania, and Jay, 20, hails from Jamaica. The couple met at a club while Ashley was in Jamaica for a friend's wedding. Jay found Ashley via social media and six months later Ashley returned to visit Jay. They got engaged after spending eight days together. Ashley has been engaged twice before, will third time be the charm?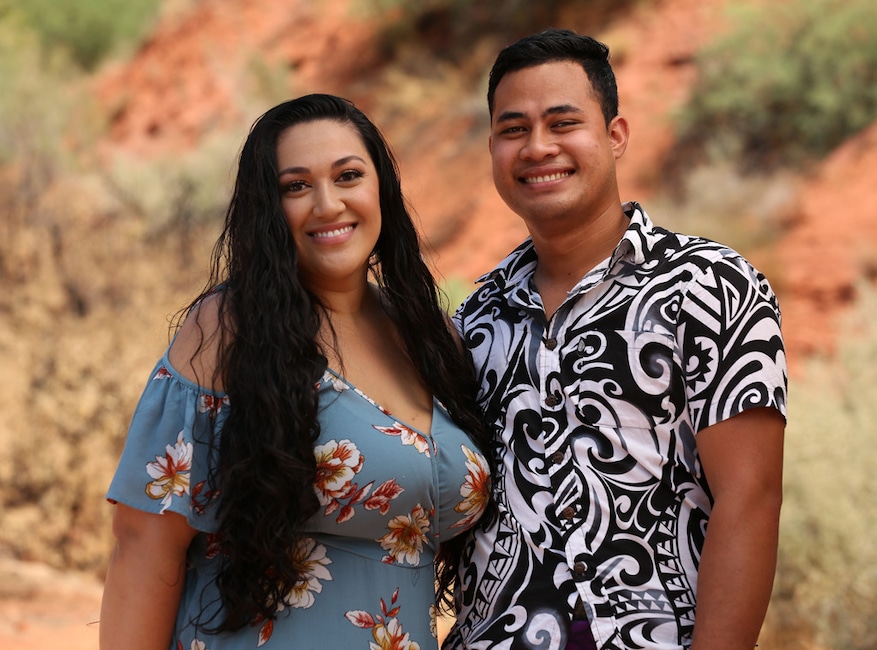 TLC
Kalani and Asuelu

Kalani, 29, lives in California and met Asuelu, 23, while on vacation in Samoa. Asuelu worked at the resort where the Mormon-raised Kalani was staying. Kalani was taught to save herself for marriage, but lost her virginity to Asuelu and got pregnant with his child. Now with a five-month-old baby, will they be able to overcome the hurdles and skeptical family and make it official?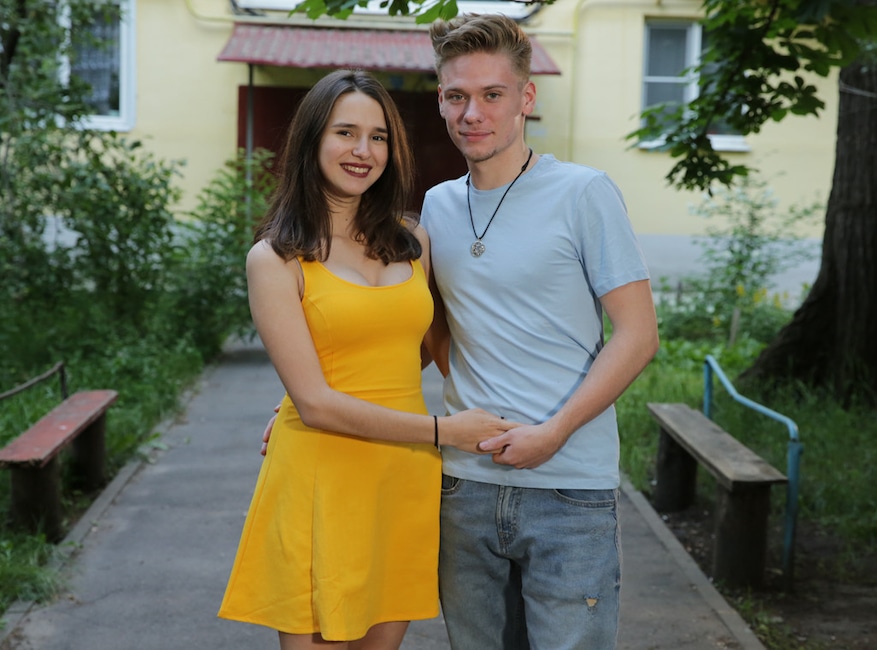 TLC
Steven and Olga

Steven, 20, a resident of Maryland, met Olga while she was vacationing in the United States from Russia. After a month and a half of dating, Olga got pregnant.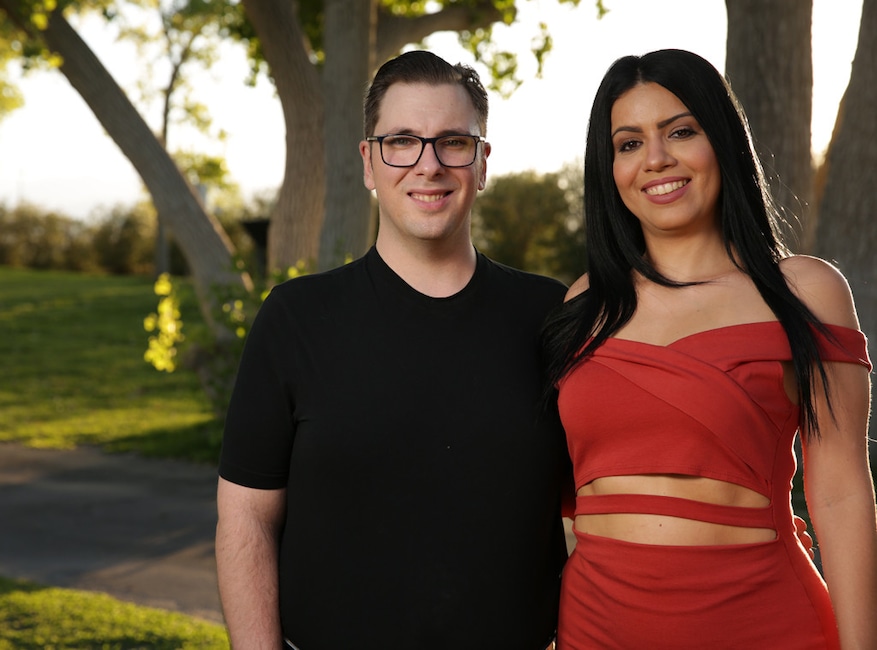 TLC
Colt and Larissa

Las Vegas resident Colt, 33, met Brazilian Larissa, 31, via social media. Colt wasn't having luck with American women, and the two met up in Mexico.  Colt proposed after just five days. According to TLC, Colt is a "mama's boy," and is used to his mom taking care of all of his needs, so now he and his mom have to adjust to having Larissa in their lives.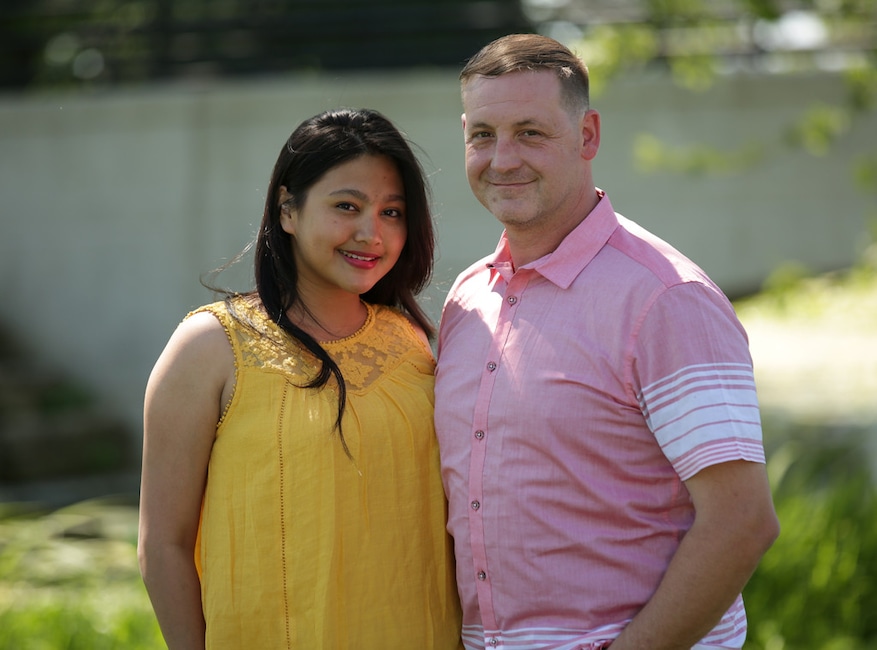 TLC
Eric and Leida

Eric, 40, is a divorced father of three daughters from Wisconsin. He met Leida, 29, via a persona ad on an international website. The two started video chatting and Eric eventually traveled to meet Leida, who lives with her parents in a wealthy neighborhood in Indonesia. Eric proposed after two days.
90 Day Fiancé airs Sundays, 8 p.m. on TLC.
Don't miss E! News every weeknight at 7 p.m., only on E!
(This story has not been edited by usimmigrationupdate.com staff and is eonline.com from a RSS feed)