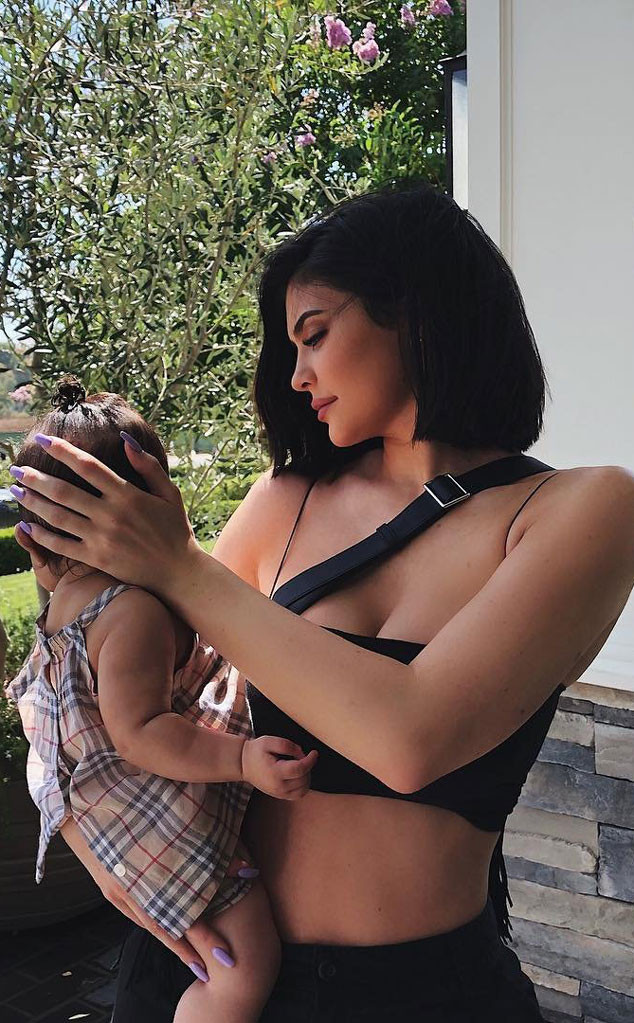 Instagram
As Kylie Jenner celebrates another year of life, she has her baby daughter, Stormi, right by her side to celebrate along with her.
The new mom spoke to older sister Kim Kardashian about the way her life has changed in the past year, but how she still remains the same old Kylie she has always been. "I don't think being a new mom changed me, I think it just made me maybe look at life a little differently and just value time," she explained.
Before she welcomed her daughter into the world, the reality star proved she was up to the task of raising a family when she made various statements about wanting to have kids. In 2015, she told Elle UK about her dream to "have a family and build a home with a farm in Malibu Canyon and just have my kids and throw away my phone. Just really, like, live my life and not do this anymore."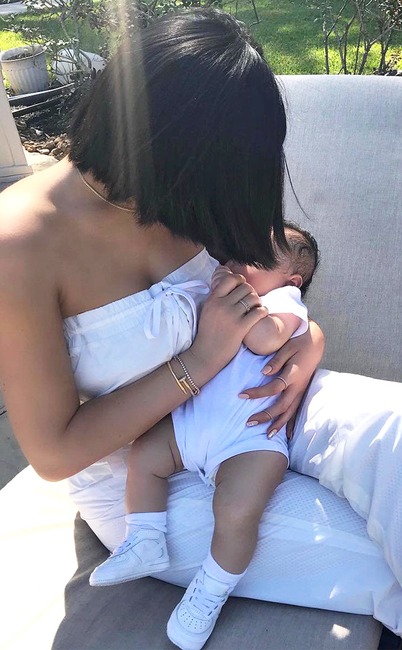 Kylie Jenner/Instagram
On How Motherhood Has Changed Her

"I think more about the future because of her. Every time I leave and I'm stressed about leaving her, I'm like, 'I'm doing it for you,'" Kylie told Kim in their one-on-one interview. She added, "Everyone says you change completely when you become a mom, but I really feel the same, just better."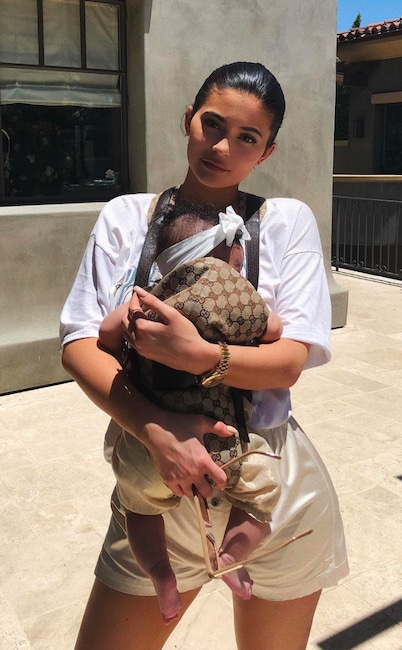 Instagram
On Having a Newborn

When big sister Kim Kardashian interviewed the mom just weeks after giving birth, the 21-year-old couldn't help but gush about her new life with baby Stormi. "I feel like it's just been so amazing, and so much fun. I'm learning so much more about myself and life, and it's been such a great experience. Of course there's hard times and stuff… even in the beginning, just not sleeping, the nights, like, baby blues… and all the ups and downs," she shared.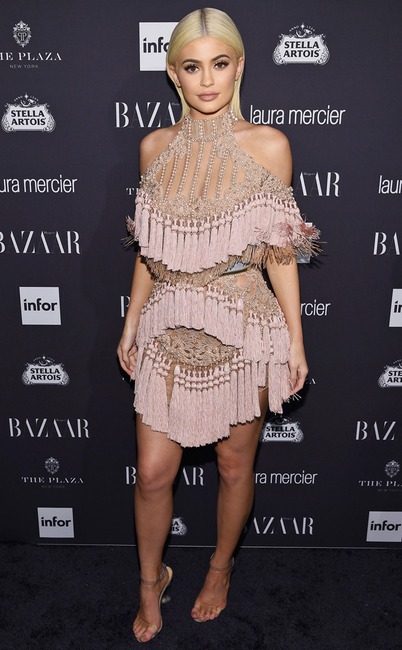 Dimitrios Kambouris/Getty Images for Harper's Bazaar
On Having a Large Family

"When I look to the far future and decide to have kids, I need to have a million girls," the E! reality star, who has five siblings of her own, told Teen Vogue in 2015.. "Ten years from now — in 2025 — I hope I have a kid."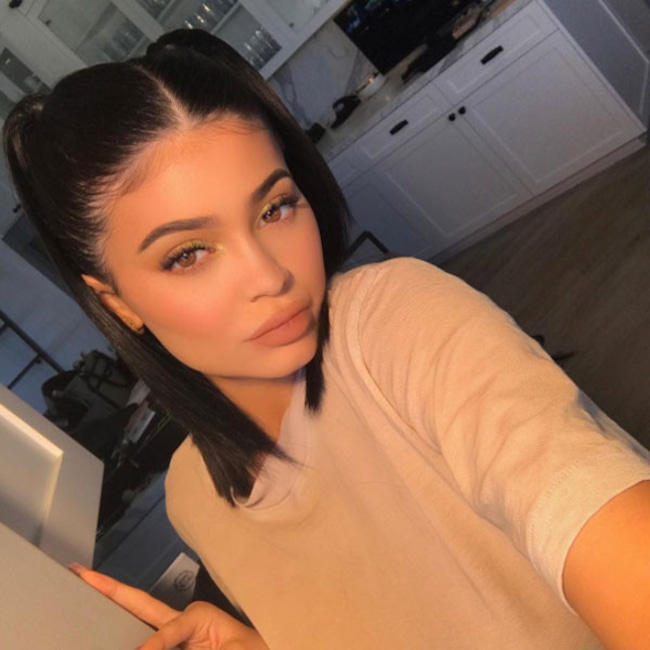 On Naming Her Children

In an exclusive video shared to Kylie's app, she revealed to BFF Jordyn Woods, ""I keep a list in my phone of names I like for my future kids. But they're my secrets for now!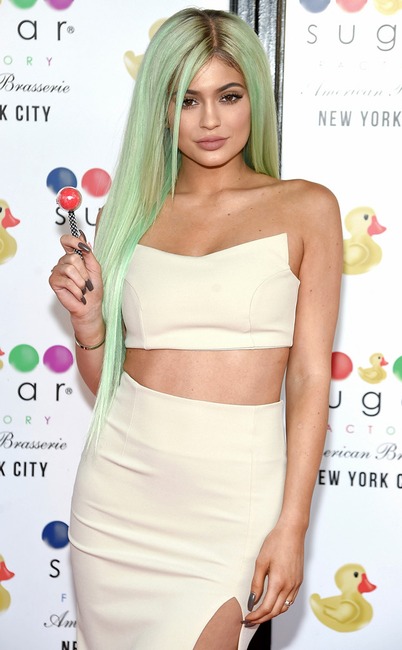 Jamie McCarthy/Getty Images
On Deleting Social Media After Becoming a Mom

"Once I have a kid I'm not going to be on Instagram," she admitted to Elle UK in 2015. "You know, I'll probably delete my Instagram and just… I don't know, live life."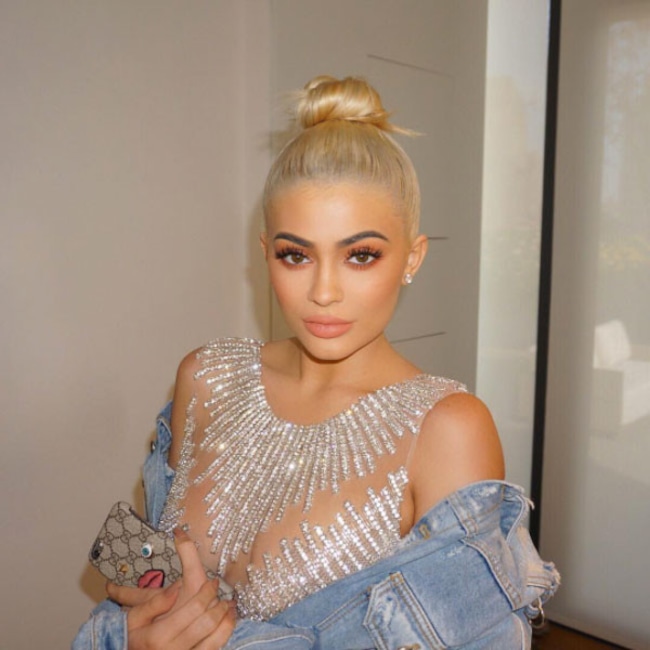 On Leaving the Fame Game

She continued to the mag, "I would love to have a family and build a home with a farm in Malibu Canyon and just have my kids and throw away my phone. Just really, like, live my life and not do this anymore."
Sean Zanni/Patrick McMullan via Getty Images
On Her Ideal Age to Have Kids

During a 2016 episode of Keeping Up With the Kardashians, Kylie shared, "I feel like 30 is too late [to have kids]!" adding, "Every psychic said that I'm only going to have two kids."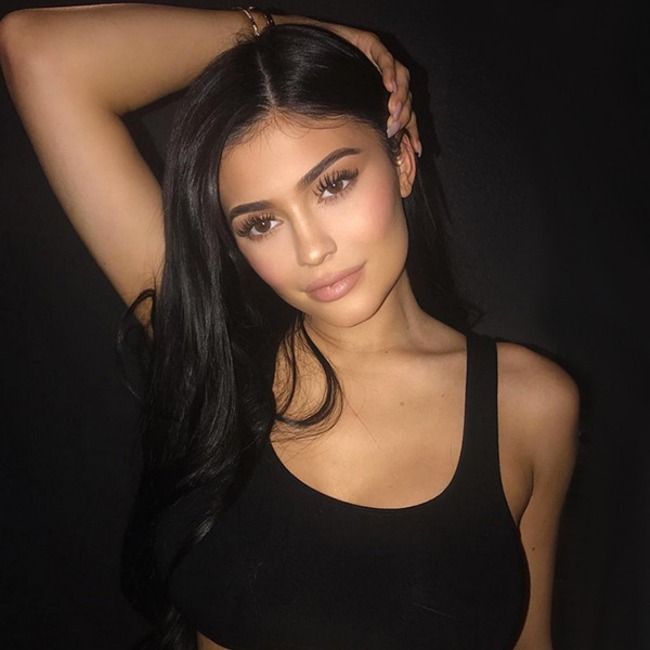 Instagram
On Being Inspired By Her Sisters

When she made an appearance on Khloe Kardashian's talk show, Kylie shared, "I want kids for sure and I feel like seeing [my sisters] go through [motherhood], it's great knowledge. I feel like I want kids before I'm 30."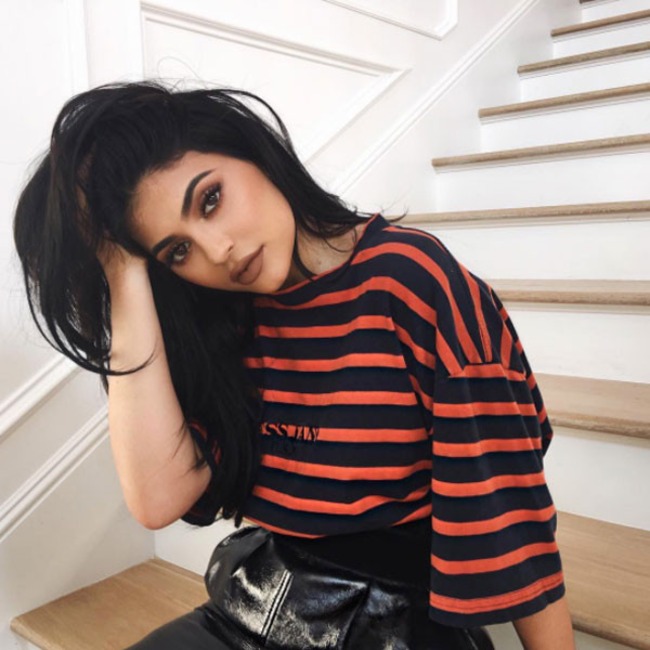 On Whether She Wants Kids

"I do want kids," the 20-year-old said in a Life of Kylie confessional. "Who doesn't want kids? My dogs feel like my little kids."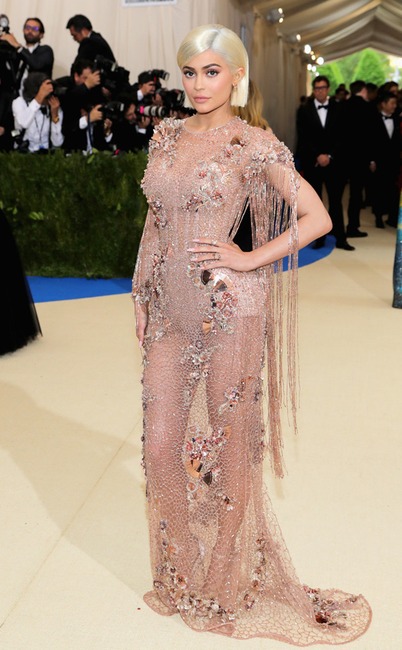 David Fisher/REX/Shutterstock
On Going Off the Grid

Kylie shared her aspirations to leave Hollywood one day, revealing on Life of Kylie, "I really want to live on a farm and have chickens and raise animals and have a family."
The good thing is the 21-year-old has not left social media or retreated to Malibu just yet. With the arrival of baby Stormi, the makeup mogul is documenting and sharing the joys of motherhood as any happy mama would.
Happy Birthday Kylie!
Watch the season 15 premiere of Keeping Up With the Kardashians this Sunday at 9 p.m., only on E!
(This story has not been edited by usimmigrationupdate.com staff and is eonline.com from a RSS feed)